Welcome to my Art & Photography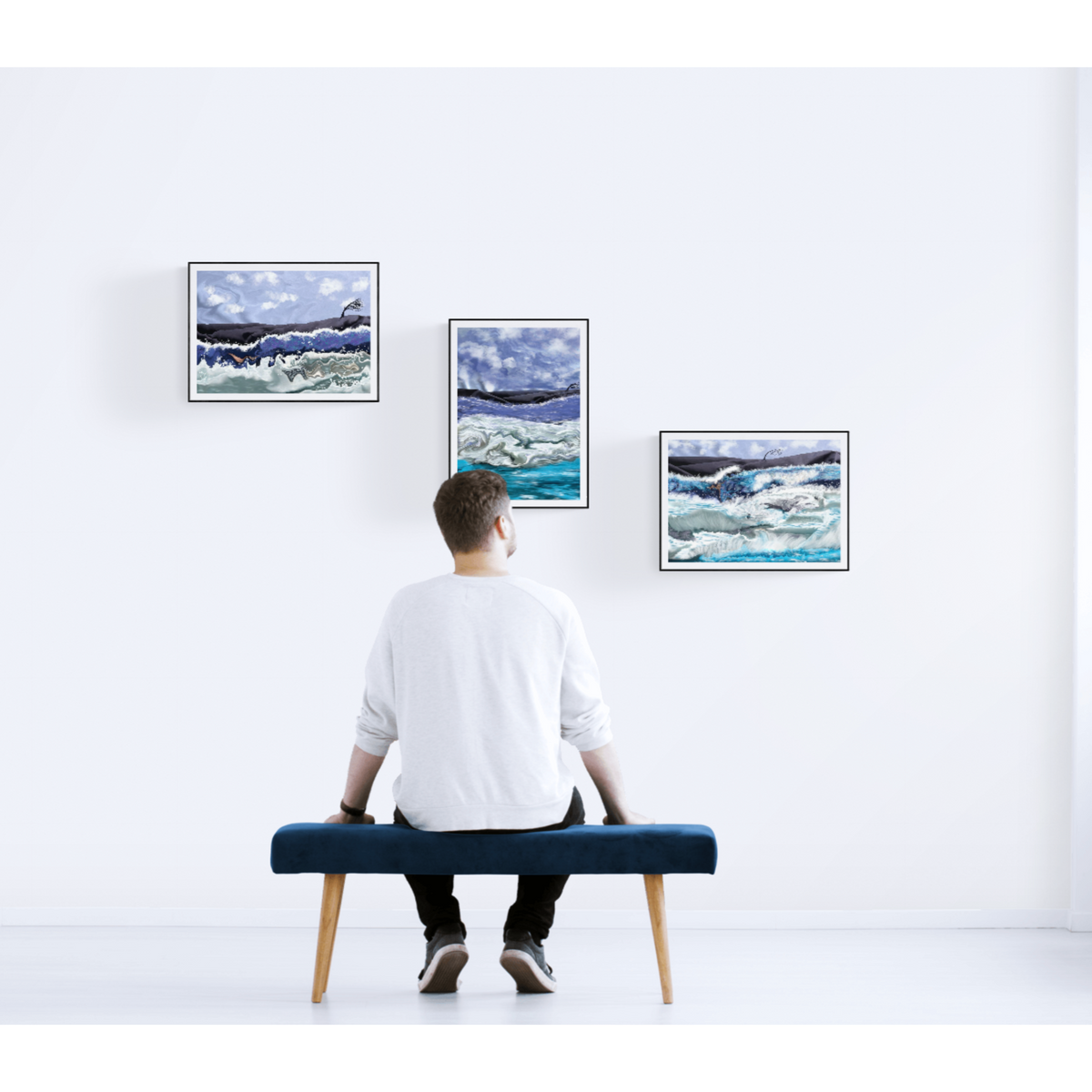 Limited Edition Art
I offer a selection of Limited Edition Art (Mixed Media and Digital) and I run frequent offers for limited periods of time. To obtain up to date information of what art is available and the release dates please sign up to my mailing list.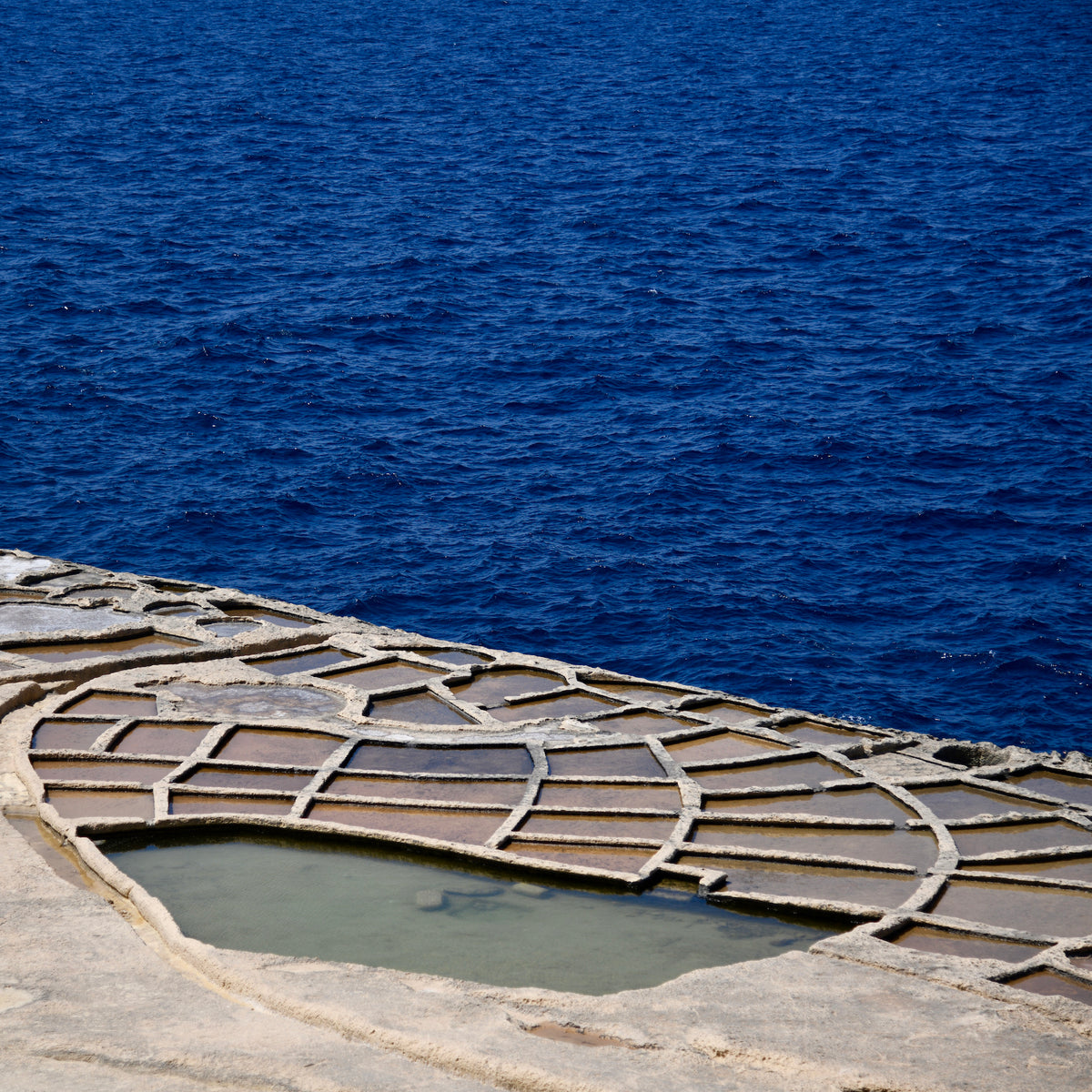 Limited Edition Photography
I offer a selection of Limited Edition Photographs from my Coastal Life Project. These images are frequently available for a short time only. Subscribe to my mailing list to be among the first to know availability and release dates.
My Collections and Projects
Explore my collections and projects
Choose prints for your space
Choose products created with my designs
Consider a unique commission for your space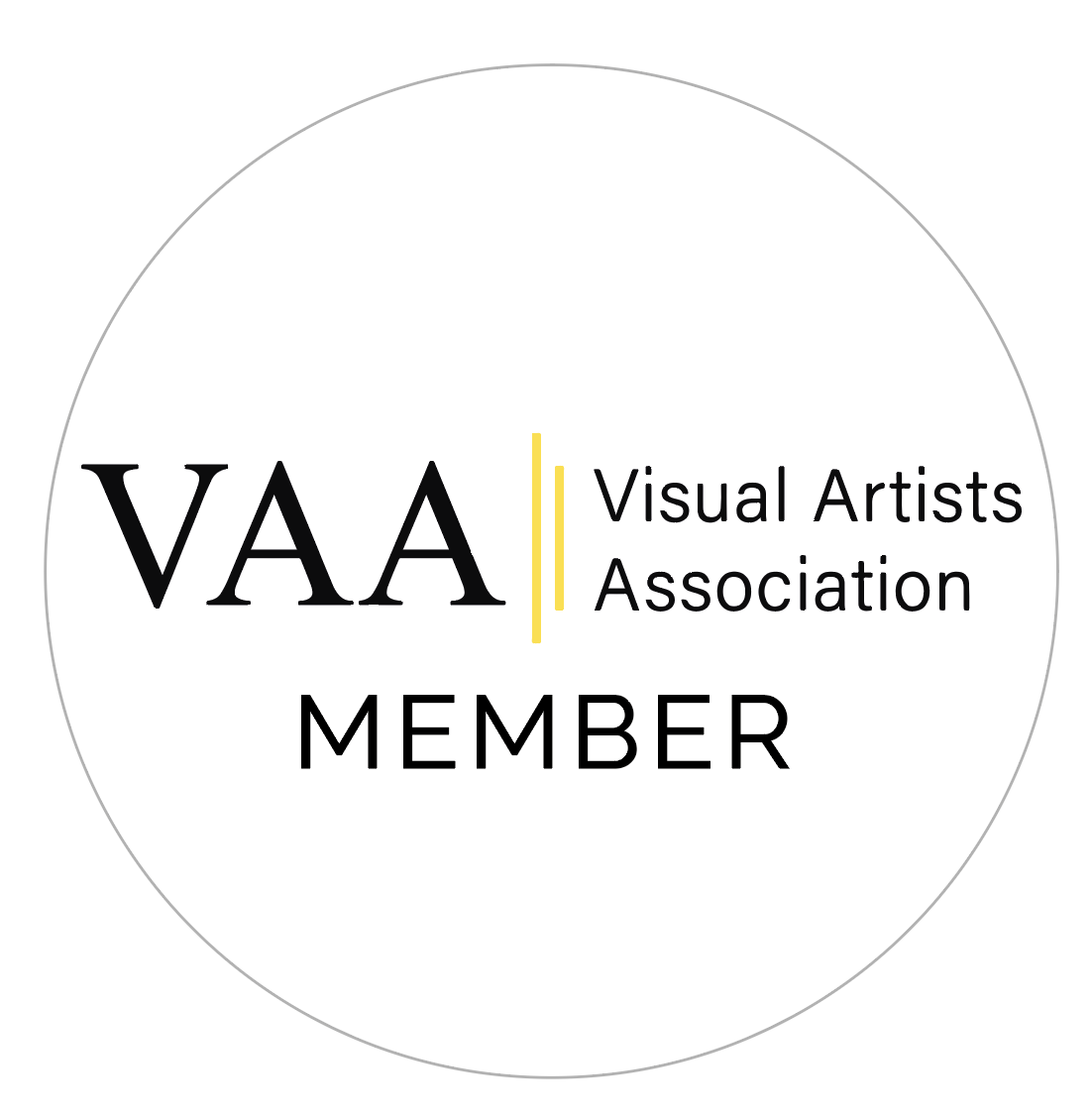 Member of the Visual Artists Association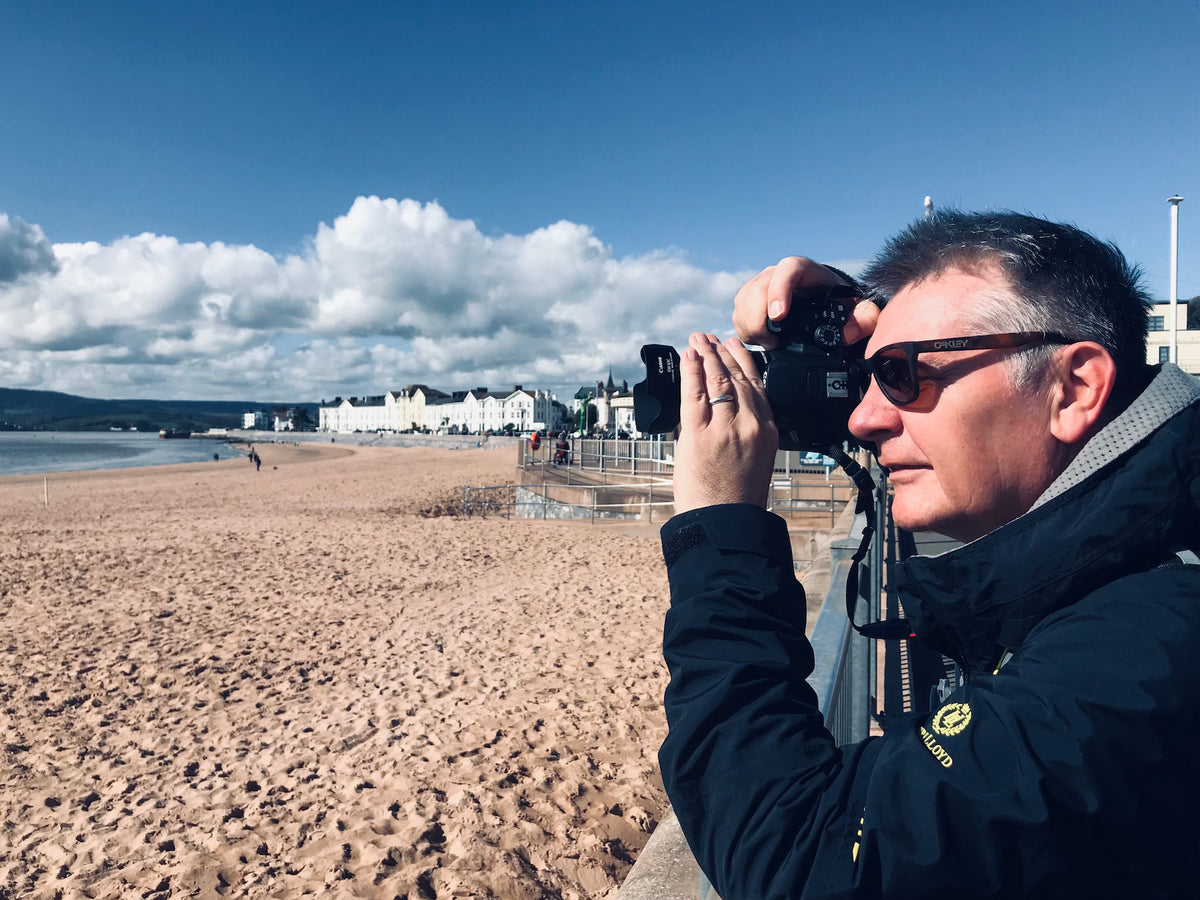 Meet Paul
Paul Stretton-Stephens is a self-taught, visually impaired artist who works across a wide range of media including digital art, photography, mixed media, and acrylics, where he has a passion for the abstract and anything coastal.
Paul's influences stem from his love of indigenous art, where he has attended aboriginal art workshops and visited, multiple times, the abundance of galleries and artistic locations of Santa Fe and wider New Mexico. Paul gained great inspiration from Art Santa Fe, the hub of one of the country's most celebrated art scenes, as well as from the Taos Pueblo and Navajo peoples. In addition, having lived in Spain for 11 years, Paul also draws on the rich legacy and culture of the Moors and numerous visits to the stunning galleries of Madrid. His vibrant and contemporary abstract artwork is gaining in popularity and is becoming more collectible. His aspiration is to have his works hung on the walls of homes and other spaces around the world.