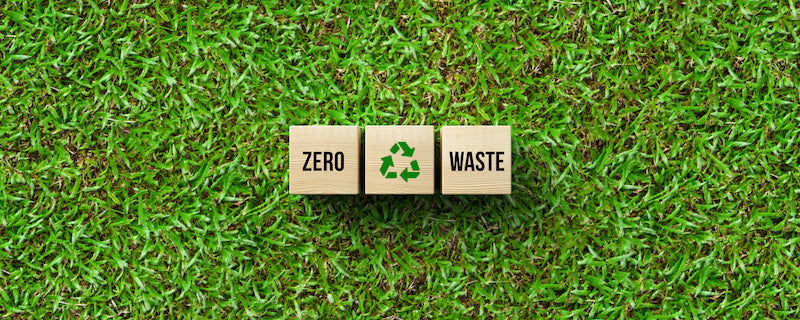 100% Carbon Neutral & Commitment to waste reduction
I use 100% carbon neutral art & photo printing.
I've taken my time to select the best possible print solution for me, you, and the planet. I've chosen The Print Space for all my art and photographic printing solutions because they are the UK's first fine art and photographic printing service that is 100% end-to-end carbon neutral.
In addition, PrintSpace have a Commitment to waste reduction.
Therefore, utilising the Print's Space's print on demand service
reduces unnecessary waste and minimises over-production.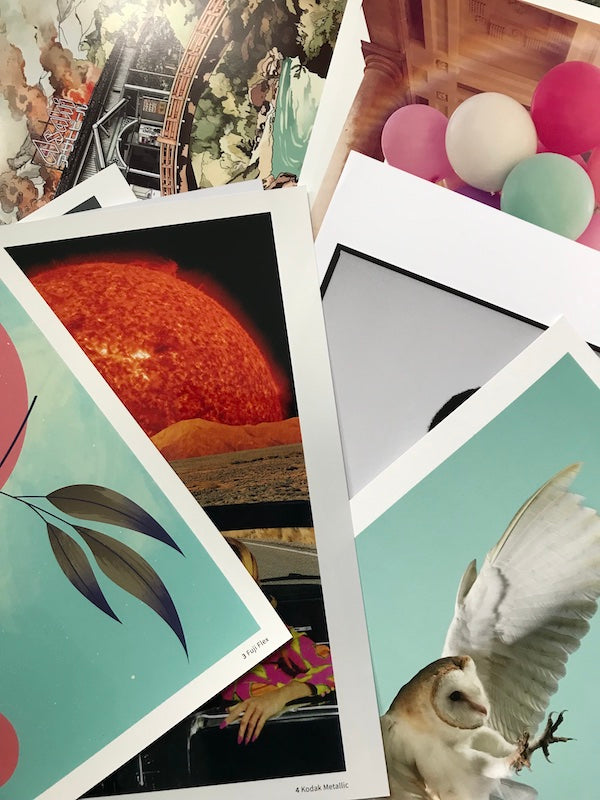 Superior Long-Lasting Quality Paper
You can have peace of mind in knowing that the Print Space will
print your piece of art or photography colour-perfect on sustainably sourced paper. All this providing a superior long-lasting quality.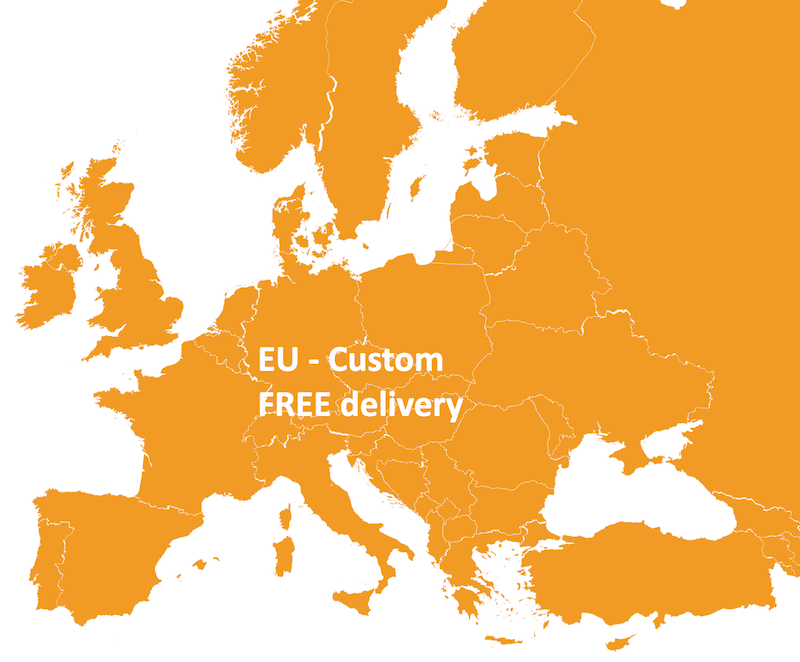 European delivery - customs-free
My main art and print collections are available customs-free deliveries in the UK and EU. The Print Space is excellently placed to provide quick and efficient printing and delivery solutions from their UK and German-based studios (excluding limited editions and framed works).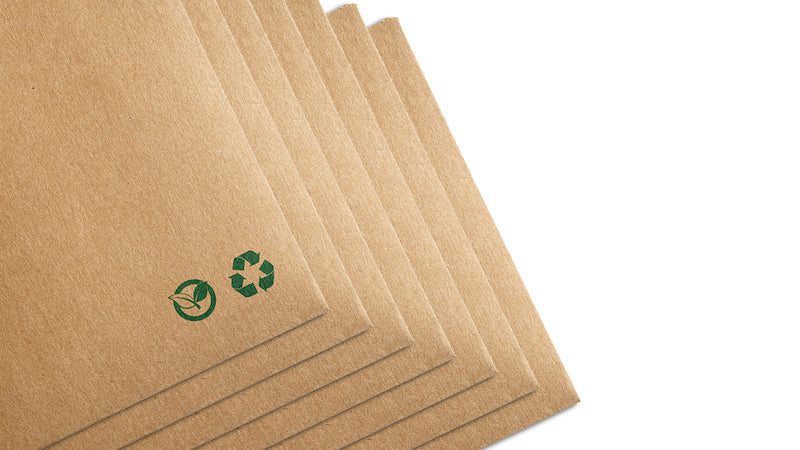 Sustainable Materials & Packaging
Carefully selected materials to reduce impact upon the environment are used to create my artwork, photography, and the packaging used to protect it in transit. Whilstconsidering this impact, we ensure your orders arrive efficiently, safely, and in perfect condition for your enjoyment. This is achieved by using plain recyclable envelopes and tubes which you can reuse.